We Trade. We Profit. We Make a Difference.
Traders4ACause is a registered non-profit organization dedicated to helping hand-selected charities.
DONATE NOW
LEARN MORE
100%
of donations go directly to the causes
When you donate, every dollar goes directly to selected causes.
Traders4ACause is run entirely by volunteers. Our minimal overhead costs are paid for by donations from supporters, meaning 100% of the proceeds from our fundraising events will be donated to the designated causes.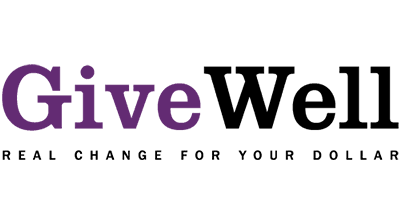 Raised
$85,000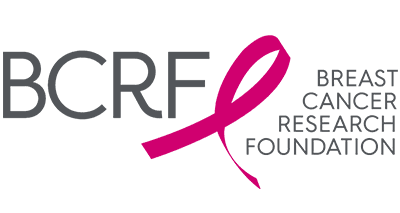 Raised
$67,000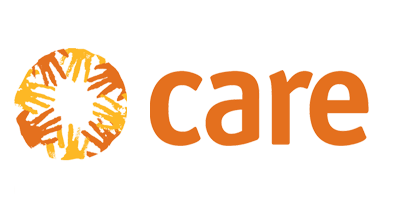 Raised
$76,600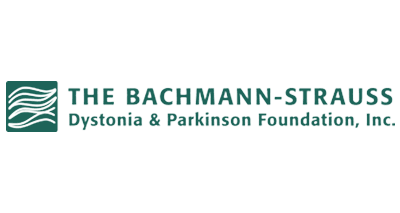 Raised
$23,400
ANNUAL VEGAS CONFERENCE
Once a year we run an annual golf tournament meet and greet trading conference
LOCAL EVENTS
We run local events multiple times each year.