Veterans Memorial Parkway
East Providence RI
Help a Hero Get One Step Closer to an Honor Flight!
ALL PROCEEDS go to Honor Flight New England
It is estimated that approximately
500 WWII Veterans pass away each day.
That is more than one veteran every 3 minutes.
We are in a Race Against Time to Say
Thank You!
Honor Flight New England Pathway

Honor Our Veterans
Bricks available for sponsorship to commemorate Honor Flights and honor our veterans.

1000 Square Feet Walk Way
Whiteacre Greer Brick Path to Flags and Memorial

All Bricks Donated by Traders4ACause
100% of Proceeds go to Honor Flight New England

All Labor Donated
Labor Donated by Cunha Construction, Pavers by Pace, and City of East Providence, RI.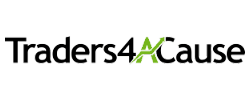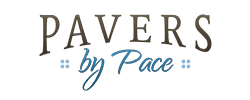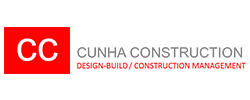 Brick Sponsorships
$100 Per Brick

Support Our Veterans
Commemorate Your Honor Flight
Become an Individual Sponsor
Become a Corporate Sponsor

Choose 3 Lines of Text
20 Characters Per Line
1 Line Minimum
(6 Lines Available for Corporate 8×8 Sponsors)

Three Sponsorship Options
Standard ($100)
Corporate 4×8 ($500)
Corporate 8×8 ($1000)
Buy a Brick
Our heroes are transported to Washington at ZERO cost to the veteran.
The price of charters is on the rise and Honor Flight depends solely on donations to prevent these flights from being grounded. Your support goes a long way.
All Donations are 100% Tax Deductible
About Honor Flight New England
Honor Flight New England joined with the national organization Honor Flight Network in the Spring of 2009, and is a non-profit organization dedicated to honoring America's most senior veterans. Through generous donations, we transport our heroes to Washington, D.C., to visit and reflect at their memorials AT NO COST TO THE VETERAN. Top priority is currently given to the WWII Veterans, along with those other veterans who may be terminally ill. Beginning in the Spring of 2016, Honor Flight New England will also begin transporting Korean War Veterans.
With approximately 500 WWII Veterans dying each day, and many Korean War Veterans not being far behind in age, our time to express our thanks to these brave men and women is running out.