Traders4ACause takes over Tuscan Kitchen! We reserved the entire second floor for our Inaugural Holiday Gala. I'm extremely excited to have oversold this event with over 175 guest attending! We'll be having dinner, silent and live auctions, and countless raffles! Thanks to all who have helped support so far!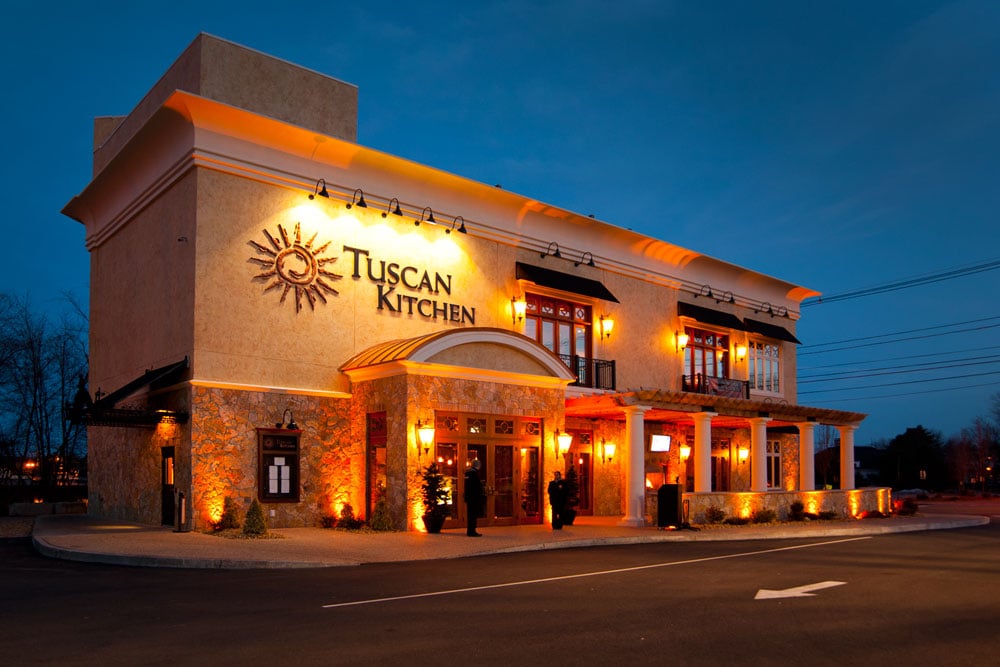 If you weren't able to make it, please consider a small donation. 100% of proceeds will go directly to the causes supported at the Dec 6th event!

Most of you already know the Traders4ACause Story – In 2013, we founded our non-profit organization to support and promote charitable works and giving among members of the stock market day trading community. As full time day traders, educators, and brokers, the board and those involved have parlayed their ability to reach others involved in the markets to an annual meet and greet golf tournament and conference each year in Las Vegas, Nevada. This year, we raised over $175,000 at the event!
However, there's a second part to the charity that doesn't involve any stock talk at all! The further mission of Traders4ACause is to support local charities needing assistance raising donations by hosting, sponsoring and executing local events. Earlier this year we supported Honor Flight New England (Hooksett, NH).
As you saw on our blog we've already donated $85,000 to GiveWell this year and another $67,000 for BCRF! But if you noticed we hadn't presented our last check to Honor Flight of New England. Tomorrow night we'll be presenting a check that's going to help put a flight in the air for Father's Day 2016.
I had the fortune to be able to experience the Honor Flight first hand on November 1st as we flew out of Logan Airport on a chartered flight to the memorials. Not only was it an absolute honor to be among these heroes; it was extremely humbling at the same time. May we never forget that freedom isn't free! I'll have a blog post in the coming weeks about my trip, our check presentation and what that entails and one of the most exciting pieces to this entire donation. My programmer has donated a credit for a brand new website that's going to help them create awareness and raise more money for these Veterans in the future! After all, they're all in their 90s and we're losing them at nearly 1,000 a day.
Tomorrow night's event we've chosen the Building Dreams for Marines Foundation (Londonderry, NH).
Building Dreams for Marines has been established to assist Marine veterans with life-enhancing modifications to their homes. For our brave men and women who have lost some aspect of their mobility, Building Dreams for Marines steps in to provide no-cost planning, designing and building services. From access ramps and railings to stair lifts and more, our organization seeks to serve those who have selflessly served America.
I've known the President of Building Dreams for Marines and many of the volunteers that have helped him along this journey and it never ceases to amaze me at just how far the dollar can go when people put a foot out to help. Whether it be contractors volunteering their employees, suppliers giving products at cost or companies sponsoring entire projects there's nothing better than seeing these Marine Veterans get the help they truly deserve.
Be sure to check out the following video covering one of their projects.
On Sunday night we'll be in the presence of two Marine Veterans who received help from Building Dreams for Marines: Gunnery Sgt. Bernie Ruchin and Corporal Paul Pratt (both will be sharing their stories).
Thanks to those who supported on Friday when we tweeted out! If you haven't donated and would like to feel free on our donations page!
Thanks,
Nathan Michaud
President