We want to thank everyone who took part in our Traders4ACause Annual Charity Trading Conference and Golf Tournament. It was an amazing success with over 170 attendees. Last year, we were able to raise $100,000 and this year we ran that number up by 75%, raising over $175,000 for charity!
The organization is self-funded by those on the board and sponsors so that 100% of the proceeds received can go directly to the causes.
This year's beneficiaries were GiveWell, Breast Cancer Research Foundation and Honor Flight of New England. We'll be posting follow up blog post once we've delivered the donations to these causes!
Here are a few pictures from this year's event:
Follow us on Facebook and Twitter to see when we add more!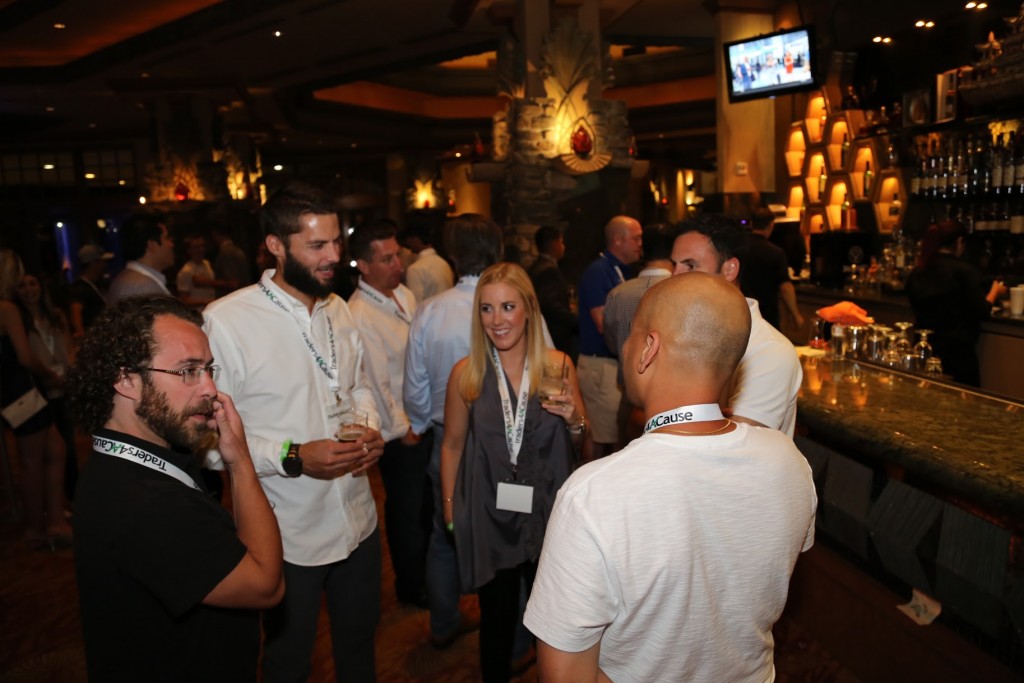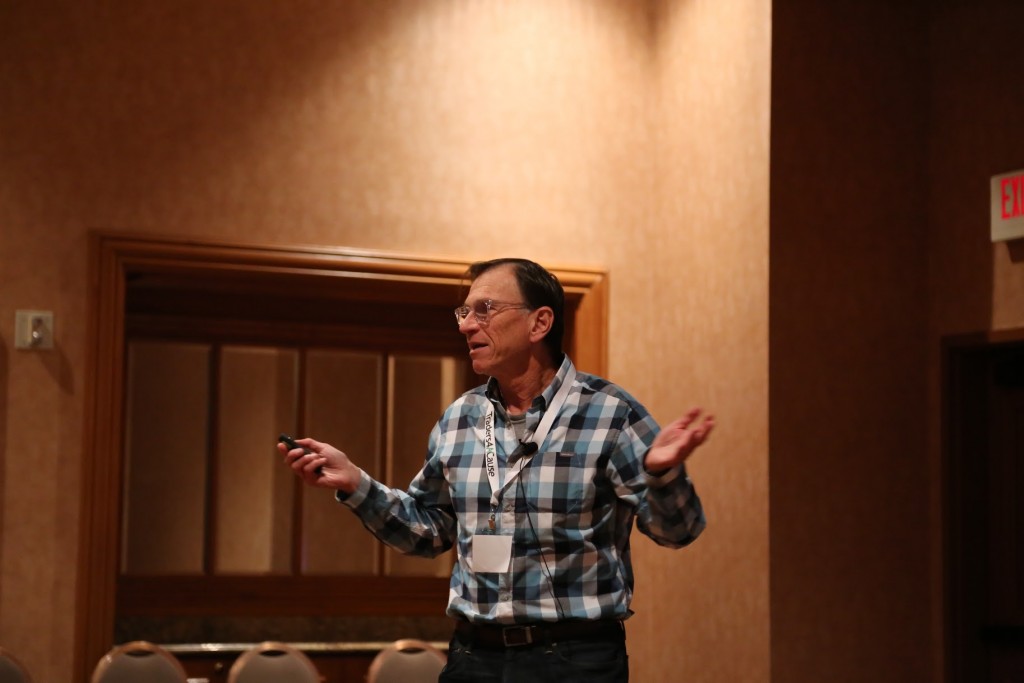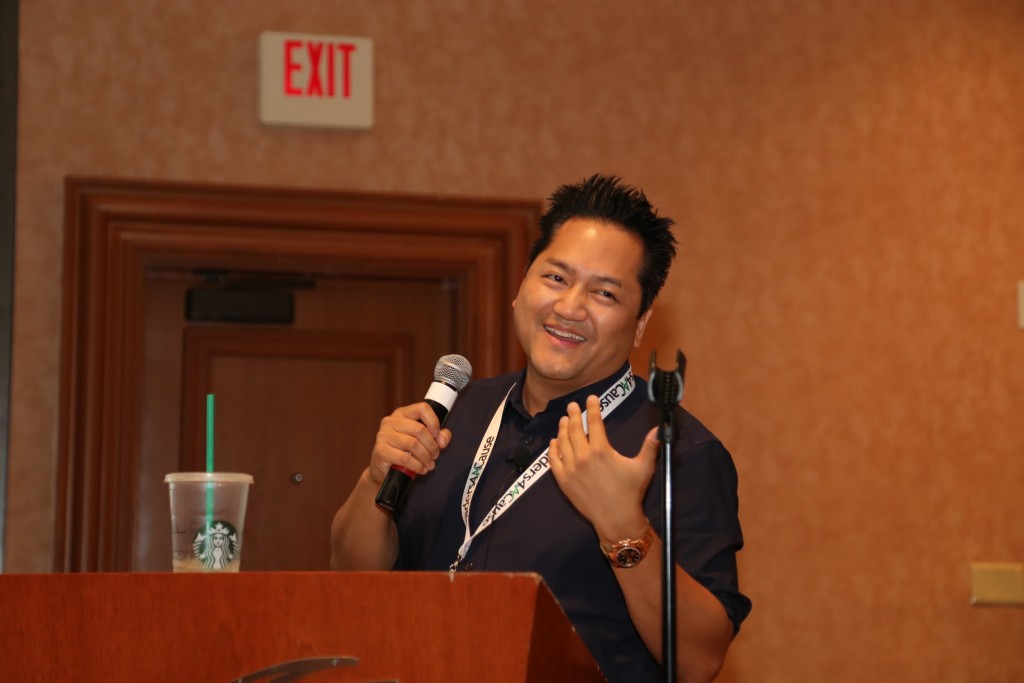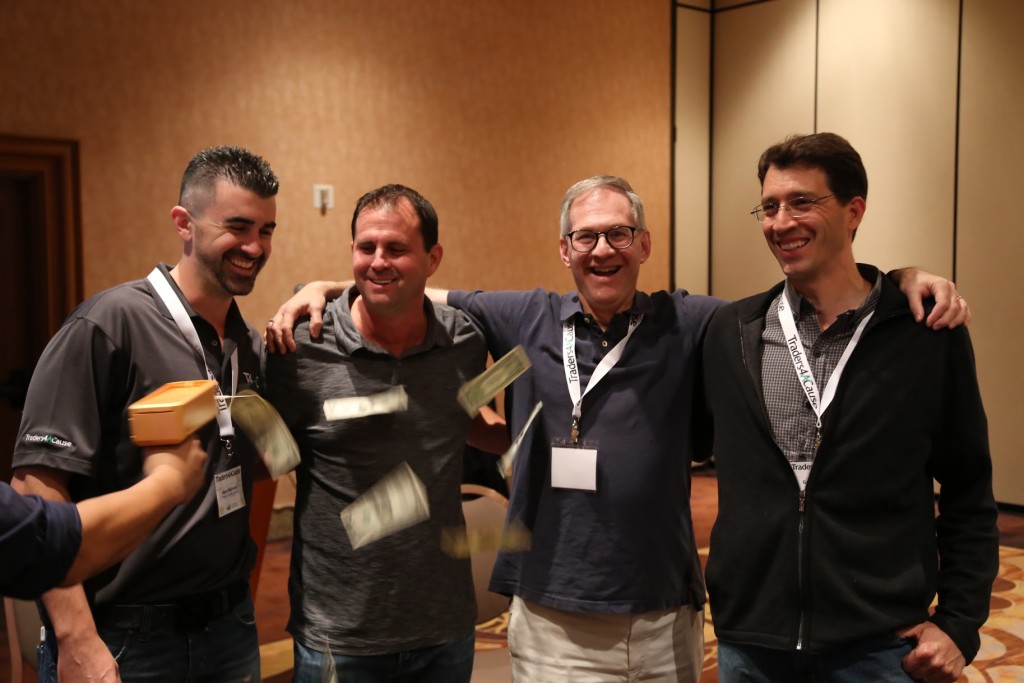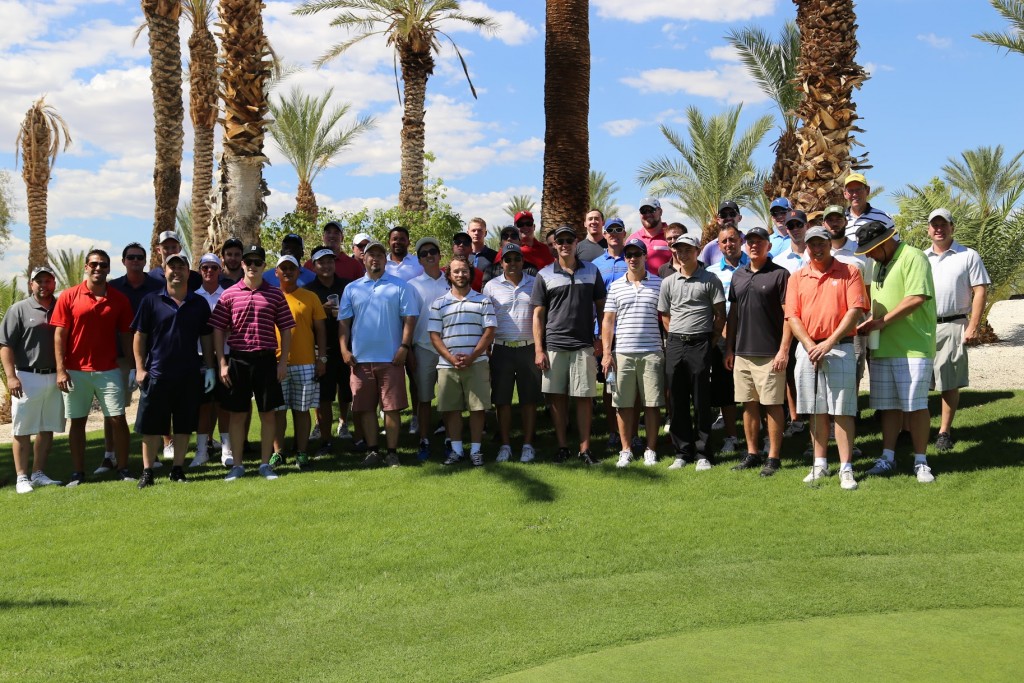 If you have any questions about the event feel free to reach out to us directly right off the contact page! We look forward to seeing each and every one of you back next year! Thanks again for your support.